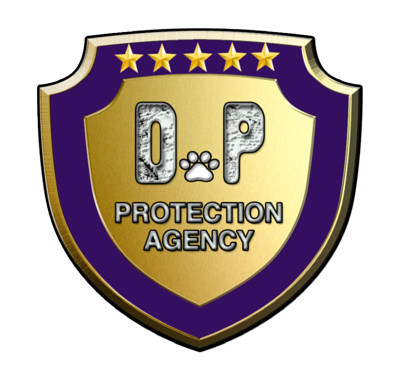 Executive Protection
Never compromise your safety and security in the hands of untrained personnel. Our Agents go through an extensive training program to ensure your safety and that of your loved ones. Bodyguard services are ideal for, Celebrities, Athletes, Musicians, and individuals who want to protect their privacy, families, career and overall well being. We are fully aware that our clients need to be able to conduct business in a safe and secure environment, without the worry of their personal safety or of their family.

VIPs must travel to locations that may present some element of risk to the individual.This risk may be general in nature, due to their status as a VIP and the tendency for criminals to target them for unwanted attention, physical confrontation, extortion, or some more immoral interaction. In other cases, the risk may be the result of a specific threat to the VIP, his or her company, or to a group to which the individual belongs. DPPA provides clients with both language and area-qualified security professionals who are familiar with the people, customs, and cultures for unsurpassed security in any given situation.
DPPA provides a customer focused, simplified business travel security service that multi-national organizations can utilize to service their international security requirements. An impressive global network of security assets, coupled with extensive high-level access and intelligence capability provides our clients comprehensive global business travel safety and security solutions.
D.P. Protection executive protection services cover the areas of:

V.I.P. Protection
Celebrity Bodyguards
Travel Security
High Risk Travel Security
Personal Protection
Dignitary Protection
Covert Protection