Complete Security Specialists
Security service is not the same for every customer; therefore Dawg Pound Protection Agency does not offer a generic, pre-packaged service. D.P.P.A develops security programs while working closely with the client to develop the package that most fits their individual needs. Standard Operation Procedures (SOP) can then be developed and implemented so the security agents may understand the security needs for that client.
At DPPA, it is our mission to become the leading provider of security solutions, ensuring that we are the best in our field, to which others strive to emulate. We will ensure an innovative, bespoke and personable approach to our partner's requirements. We will continue to challenge all of our business processes to achieve and exceed our client's expectations. We shall continue to surpass our aims through delivering workable solutions to the continual delight of our partners.
​
Executive Protection
Everyone from celebrities, athletes, musicians and other VIP to individuals who want to protect their privacy, families, career and overall well-being will find their needs met with our service.

More
Secure Transportation
Our team of security drivers are safe drivers and have verifiable exceptional driving records, to assure and be proud of delivering quality service and unmatched punctuality to our customers.

More
Guard Services
Our service deals in security at various types of venues and events. We assign an account executive familiar with the venue and the local law enforcement, and agents available 24-hours for cost effective, proactive security solutions.
OUR MOTTO
"Security is everyone's concern....but it's our business!"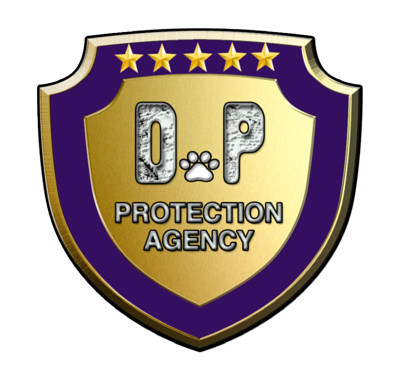 Trainings

We manage our own in-house training academy; this allows us to monitor the content and quality of our training program in real time. Our program includes a comprehensive basic skills and refresher courses.

More