At Dawg Pound Protection Agency, quality starts and ends with our agents. It's their professionalism; competence and commitment that makes the difference. Dawg Pound Protection Agency serves and secures the people; homes and businesses of our communities. Our uniformed security guards are outfitted with police-type uniforms. Our corporate general orders, require that our personnel keep their uniforms pressed and clean at all times. Their shoes are polished; military-style and men are clean with neat haircuts. Our female officers are held to the same standard. We pride ourselves on the appearance of our personnel, as they are representing our agency in your facilities.

Dawg Pound Protection Agency is based in Chicago, IL. DPPA provides private security guards to residential as well as big companies and commercial establishments in IL. DPPA is an association of security professionals united by the highest standards of integrity, quality, and respect. We have worked hands-on with local law enforcement, retired sheriff and police officers.
​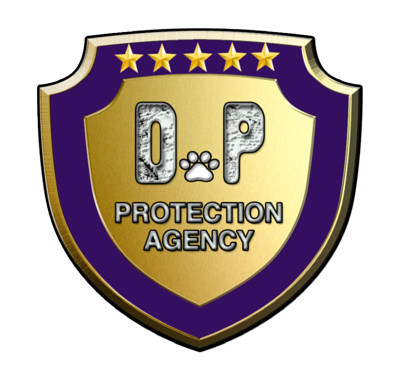 DPPA has provided private security services from high profile clients to local community facilities. We pride ourselves in world-class customer service. We are dedicated to providing efficient and cost effective services to our clients. We know and understand that the level of protection is diverse from Business to Business. Our security guards are well trained and highly professional.
We stress an image of excellence and make sure all our security officers look the part, know the part, and execute with excellence. Dawg Pound Protection Agency provides personalized and professional service programs to enhance the value of our customers business.
Our vision is to be the best provider of security services in Illinois. We are committed to utilizing our hard work and dedication to achieve, and foster a reputation of "Security is everyone's concern …… but it's our business "
​