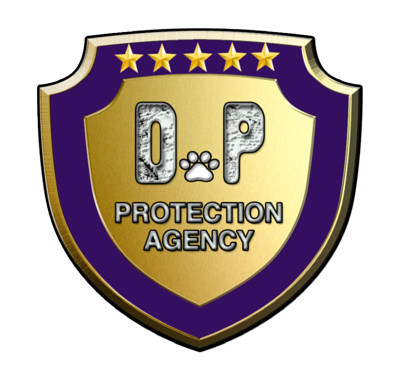 Unarmed Security Training

Given the growing demand for trained experienced uniformed officers, our security experts have developed a comprehensive security service package that addresses your specific needs, whether it is for your business or your home. Our security officers are trained and certified as mandated by Illinois State Law (225 ILCS 447/25-20). We provide; Armed/Un-Armed Officers, Concierge Condominium Desk Officers, Special Events Officers, Mobile Patrol Units, VIP Executive Protection.

20-Hour Basic Security Class

This course meets the requirements of the department of professional regulation as outlined in the detective act. It covers security fundamentals for new officers and provides a review for experienced employees, who want to earn state certification in this course. Students will receive a PERC (permanent employee registration card), which is needed for employment with private security agencies. Also 8-hour and 16-hour Classes available.
Our instructors are all experienced former law enforcement officers, and military personal. Our security training certifications are designed to meet the needs of
There are two levels of security guards in the industry: unarmed, and armed. The additional armed training will require you to carry a firearm. To advance to the armed training you must first complete the unarmed training.